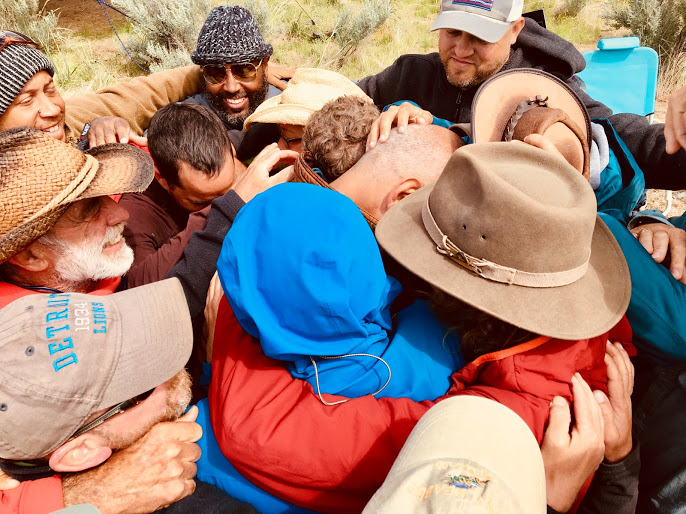 VeteranRites invites prior service members to embark on a transforming journey of deep wilderness immersion, surrounded by peers and elders, separated from society for a time, in order to set new intentions for their lives. This warrior-led ceremony has proven to drastically reduce the symptoms of PTS, compassion fatigue, moral injury, and suicidal ideation by embracing all aspects of our human nature, identity, and experience.
Photo Credits: John Crary, Jo Arlow Photography
Find out about our movement,
mission, our methods, and the impact of VeteranRites.
Ready to cross the threshold to the life you deserve or sponsor a warrior transition?